Creative Multimedia

®

College of Fine Arts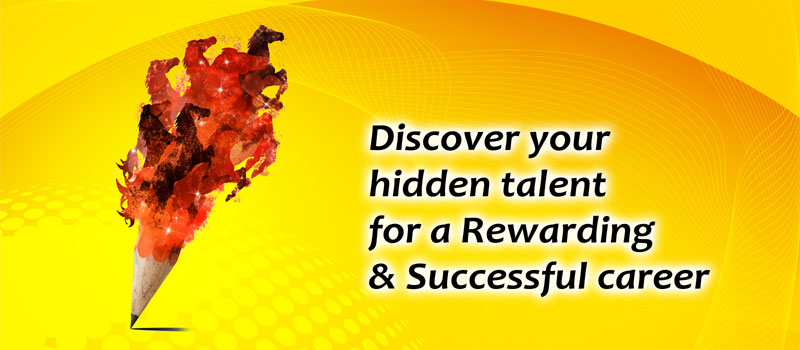 Creative Multimedia® College of Fine Arts (CMCFA) is singularly dedicated to enhancing employability of students by enabling an inspiring learning environment with a raft of opportunities and resources to learn, practice and master the arts.
At CMCFA, the counsellors, faculty, placement officers and staff work tirelessly to maintain the high training standards and meet the evolving talent needs of the industry.
Engaging with industry veterans, participating in prestigious art competitions and gaining exposure to career-centric value-additions are part of the multiple initiatives aimed at shaping winning careers.
CMCFA is reputed for its flourishing industry links which enables it to consistently deliver updated programs while enabling favourable career opportunities for students.
At CMCFA, we are with students every step of the way, offering dedicated academic guidance and striving ceaselessly to enable the best preparation for a successful career launch.
CMCFA students have won numerous coveted awards at leading international competitions and its graduates are hired by top MNCs: a testimony to it benchmark training.
Why CMCFA?
Immersive learning experience
Best-in-class training resources
Raft of enriching value-additions
Exceptional student support and care
Dedicated to enhancing employability
25 years of shaping winning careers
Best-in-class placements with top MNCs
Backed by India's Best Digital Media Academy
---
UNRIVALLED VALUE - ADDITIONS
Enhancing employability
ASET - Transformational initiative to groom customized talent for corporates DNA Inc®. - Internship to nurture job-ready talent with production experience
Foundation Classes
Drawing | Clay Sculpting | Computer Fundamentals
Personality Development Programs
Spoken English | Soft Skills | Life Skills | Interview Orientation
Alumni Connect
Alumni are regularly invited for knowledge sharing sessions to inspire students.